Where Quality Repairs Are No Accident
Providing quality car repair for Green Brook and the surrounding community for over 50 years.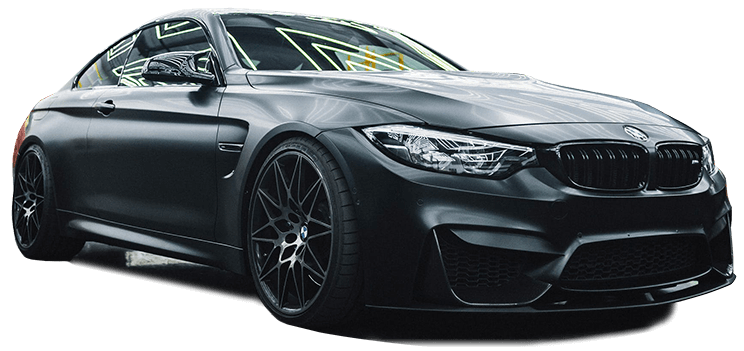 At Sal's Auto Body, with over 53 years in business, we have invested in state of the art equipment with talented technicians and office staff—all to serve you better.
Collision Repair & Finishing
With over 50 years' experience behind us, we can restore your vehicle to its' original appearance and function. We have an abundance of repeat customers, who trust us to keep their vehicles at their top performance and safety. We also use the highest quality paints to insure a proper color match.
Paintless Dent Repair (PDR)
With the use of our specialized PDR tools, our skilled technicians can remove minor dings without disturbing the original finish of the vehicle. This process will restore your vehicle to its' original state.
Suspension Repair & Alignments
We handle all suspension repairs on location, replacements of shocks, axles, ball joints, bearings, control arms, cross members differentials, tie rods, steering… we do it all and more.
System Diagnosis & Repair​​
With our state-of-the-art diagnostic tools, precise diagnosis aides us in repairing the exact issue and getting your vehicle at its top performance.
Towing Services (Flatbed)
We offer towing or flatbed service to our customers if they are unable to drive their vehicle to us.
Frame & Structural Repair
With our computerized measuring system we can repair your vehicle to its factory specifications. This also enables our highly trained technicians to restore your vehicle back to its structural integrity.
The key to quality car repair is superior workmanship. We're experienced technicians. We've been around a long time.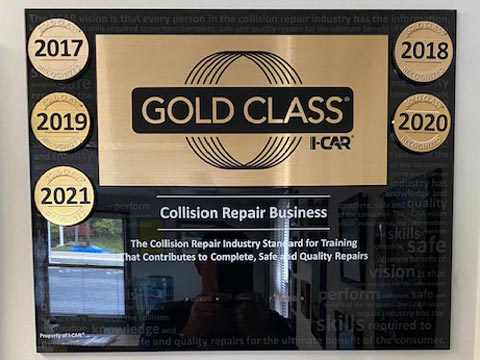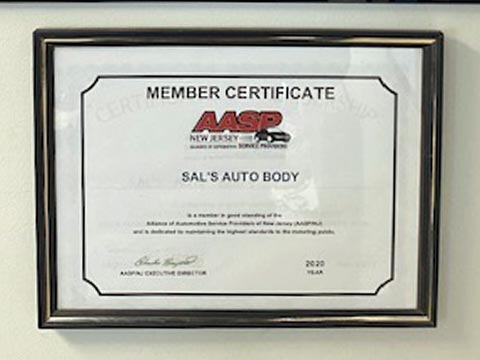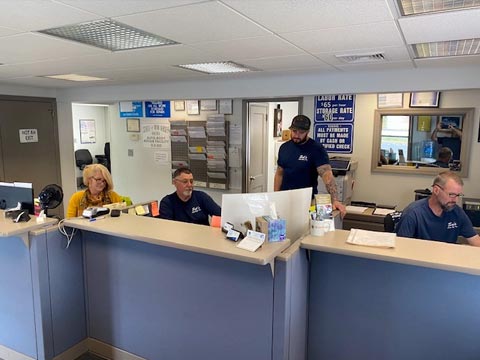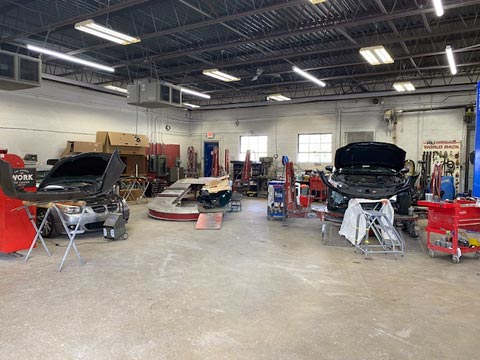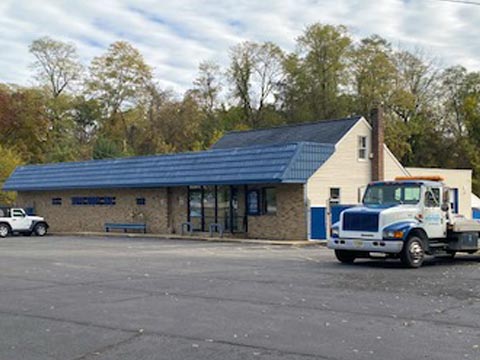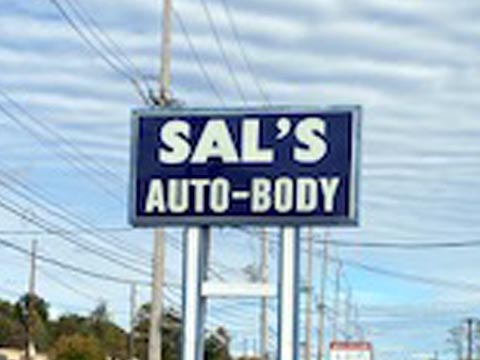 Satisfied customers have earned us our standing in the community and with all insurance companies.
Sal's was amazing with my car! I was in a bad situation with a car wash that damaged my car. They completed the job for a good price and were honest with me from the beginning. My 2017 Sonata Sport Turbo looks amazing—stunning. Thank you Jamie, Steven & team.
The best customer service! Very professional and pleasant team. I have received updates every day. Randal went beyond to make sure I got my car back before the holiday. My car was as good as new again! Will refer friends and family ONLY to Sal's from now on.